Services

Investment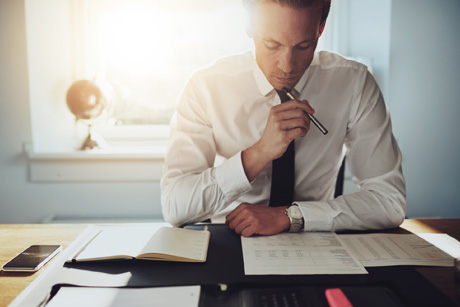 Identifying & Funding High Growth Technologies
At Carisbrooke, we seek out and work with strategic partners to identify unique high growth opportunities and develop them.
With our combined decades of experience and skillset, we help to advance and bring to market technologies that deliver higher productivity and convenience to consumers.
We Focus On:
Identifying Incubation technologies & provide seed funding
With our team of investment experts, we help our investors identify opportunities that have high growth potential and provide seed funding to help develop them.
Monetizing The Technologies
A key difficulty of any technology is transforming it into a business solution. We help link the technology to solve a business need that can bring in consistent cashflow and returns.
Marketing & Showcasing The Technologies & Solutions
Together with our wide business network, we help organise informational seminars and business symposiums in the Asia region to showcase the projects. We help gather interest for the investments and spread the word to targeted business owners, vendors and prospects.
---
We Leverage On Our Partners:
TechBridge Ventures - A technology commercialisation company established by Nanyang Technological University.
DP Controls - A Malaysian company specialised in EPCIC (Engineering, Procurement, Construction, Installation & Commissioning)
Qubit Interactive - A Korean and Malaysian venture developing smart TV platform, application services and network-based digital signage.
Origin One – A Malaysian company specialized in providing application services such as program or system, websites, portal and IT support services.