Services

Management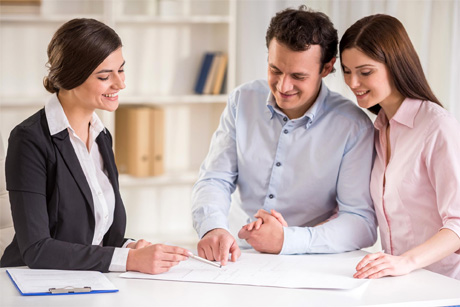 We Provide Holistic Property Management Services To Maximise The Returns From Your Asset
At Carisbrooke, we are partners with our clients and seek to maximise not only the value of the properties in our management portfolio but to also enhance the brand of our clients through disciplined and outstanding management guidelines.
We recognise that quality property management requires attracting the best tenants to upholding the highest standards of maintenance to protect and elevate the value a property investment.
We provide our clients with a holistic range of property management services to help our clients achieve higher rents and faster and longer-lasting capital value appreciation.
Finding Prospective Tenants
Attracting the right number of tenants is only half of the equation.
At Carisbrooke, we help our clients attract the right type of tenants. Tenants that will not only suit and enhance the image of your property but also pay more for higher returns.
We help:
Conduct viewings, handling and taking over of the properties.
Liaise with tenants relating to lease agreements and contracting.
Report on rental performance to help benchmark and assess your returns against the general market trend.
Maintenance Of Property
We believe in caring for tenants and this is best done through the timely and proper maintenance of our clients' properties.
This helps us to attract the best tenants that will pay rent on time allowing for a more predictable and consistent cashflow.
We help:
Conduct regular inspection of the property is conducted to keep the property clean and well serviced.
Arrange, supervise and manage any necessary repair works on the property while ensuring minimal disruptions and inconvenience to the tenants.
Attend to the invitation, evaluation, tenders and appointment of the maintenance specialist to ensure the best work for the appropriate cost is delivered.
Maintaining Necessary Records For Tax & Legal Purposes
Maintaining a systematic and clear record system is vital to quickly pass any legal and tax checks by the authorities as well as to maximise any tax incentives your property might be eligible for.
We Help:
File for any property tax vacancy
Hold & maintain any license and registration as required by law
To review, handle and advise on property tax assessments for cases of objection or appeal