Services

marketing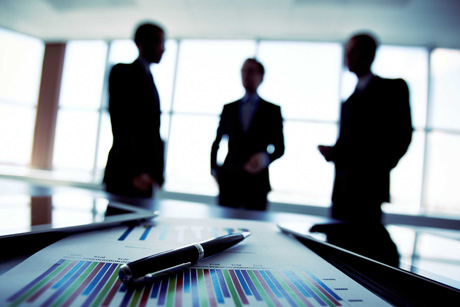 Capitalizing On Positive Investment Opportunities
Together with our portfolio of investors and clients, we seek out existing investment opportunities that are have a positive return on investment and cashflow and move to market them to the wider Asia region.
Our Recent Marketing Portfolio:
Medical Tourism Worldwide Representative Office for Jesselton Medical Centre - Kota Kinabalu, Sabah, Malaysia
Established in 2009, Jesselton was first developed as a Maternity and Child Hospital.
It is now a one-stop medical centre today. It encompasses 3 operating theatres, Radiology department, 24-Hour Emergency & trauma department, 23 consultant rooms, 72 beds, 6 ICU beds and 7 delivery suites. Together with 26 specialists, Jesselton provides comprehensive health care to patients both local and international.
Carisbrooke acts as the regional marketing office for Jesselton Medical Centre in the area of stem cell regenerative medicine.
We are dedicated to improving the benefit & wellness of all. We believe it's never too early to start preventive measures to ensure a long healthy life.