Services

charity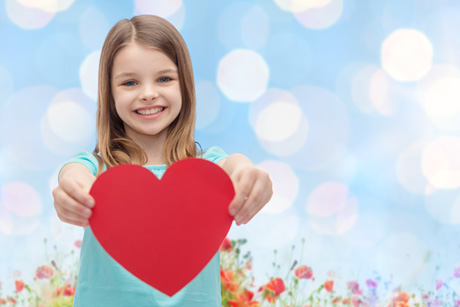 We believe in giving back to society and undertake various corporate social responsibility (CSR) projects.
Children are our future and at Carisbrooke, we take steps to contribute extensively in community building projects in Singapore and the neighbouring region.
Aside from financing children's charities, we actively provide books and materials to many educational centres within Asia.
Visit the Orphanage
In 2018, we visited an orphanage and offered our assistance in the daily operation. We also conducted a bible study for the orphans. In the midst of our voluntary service, we took the following photographs: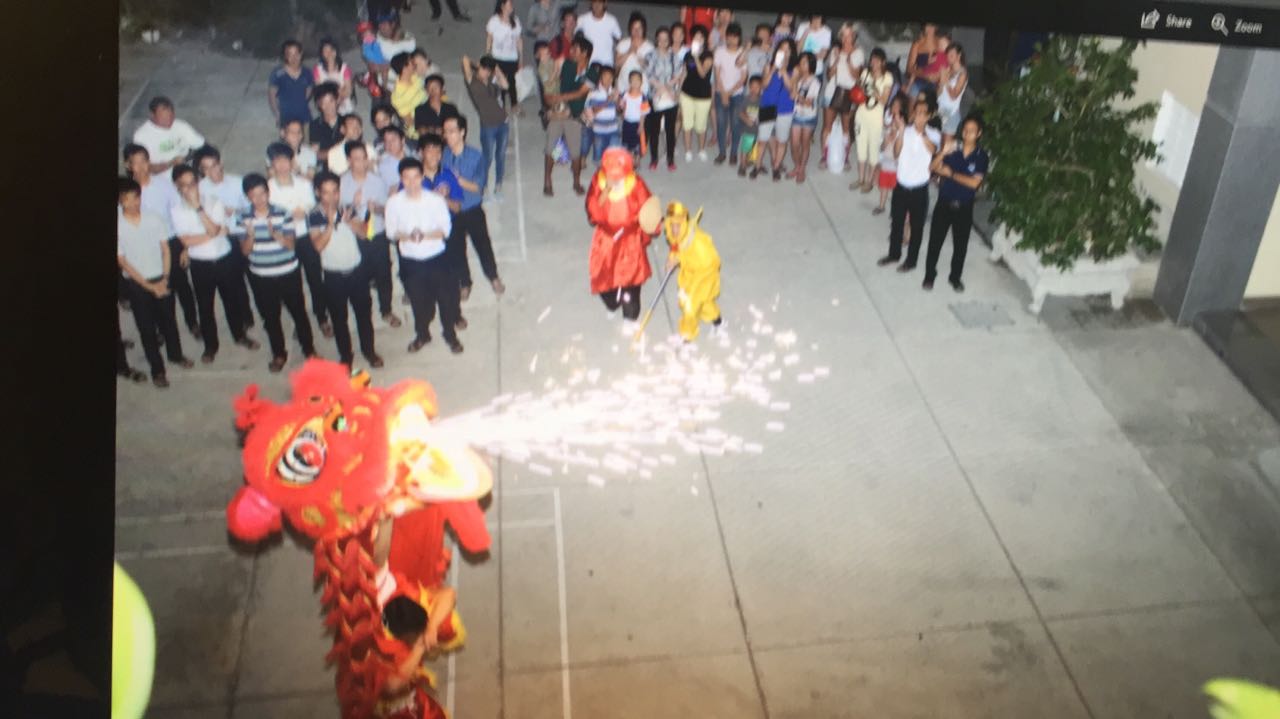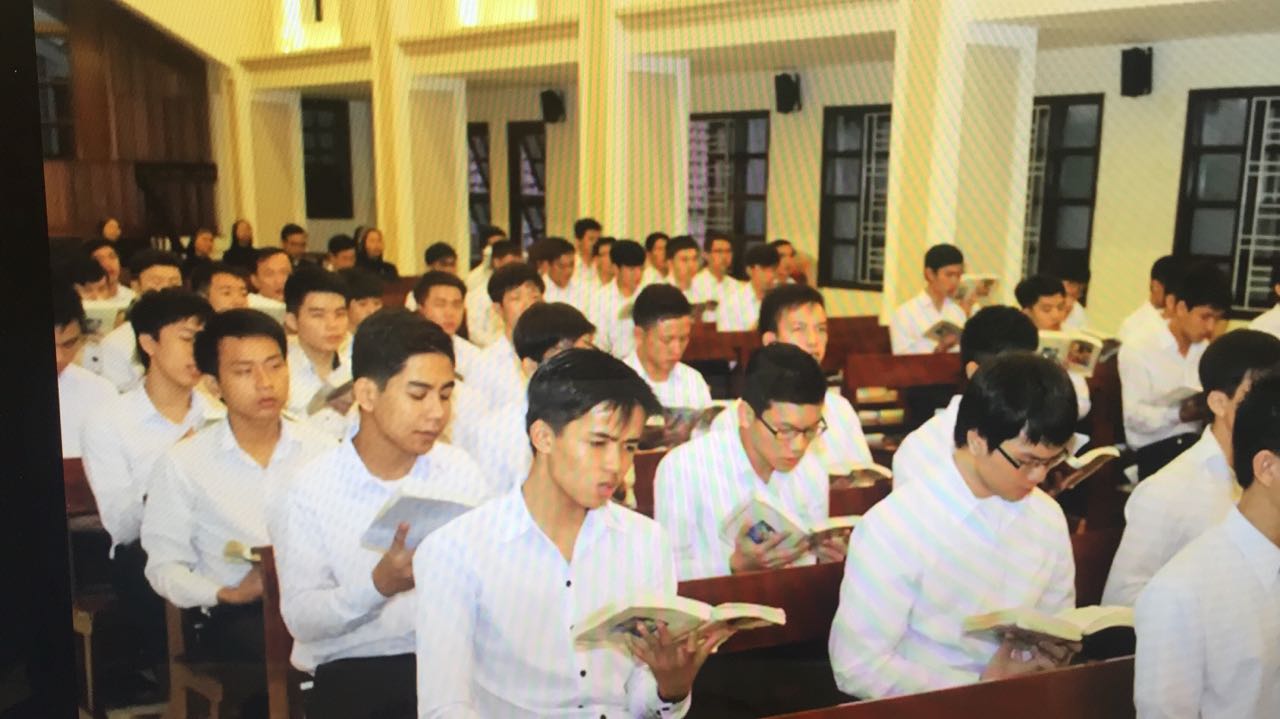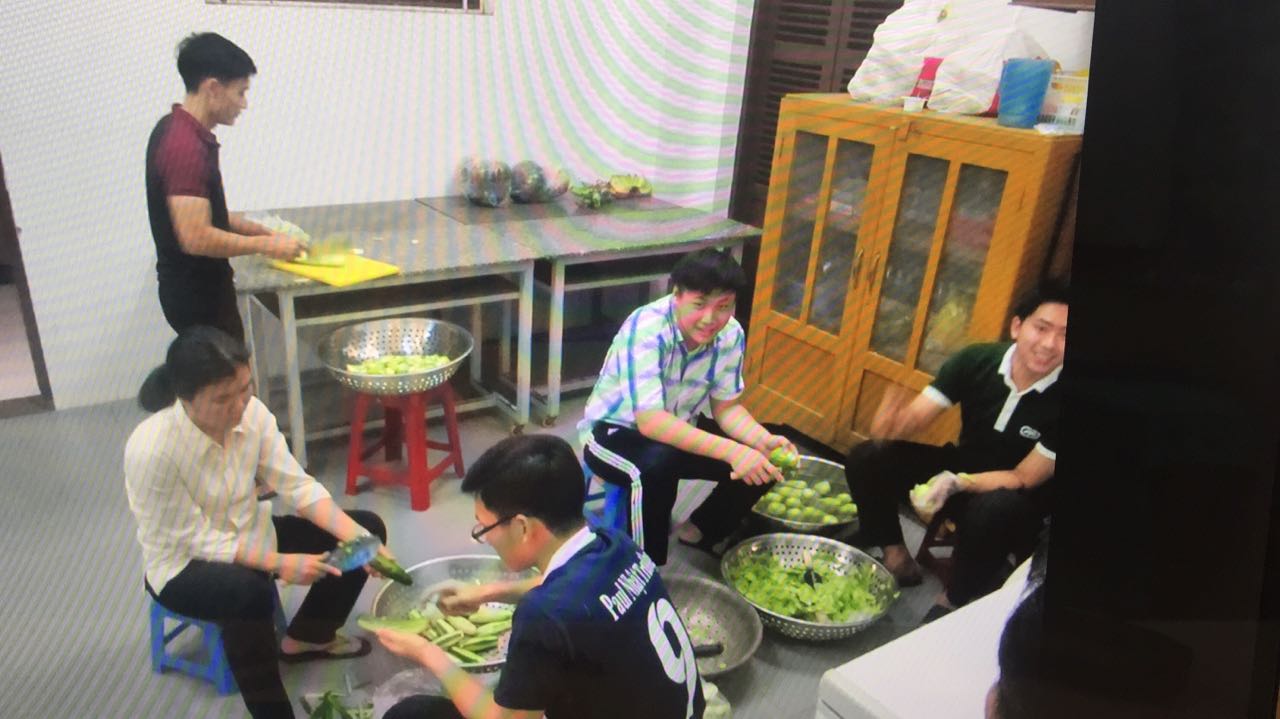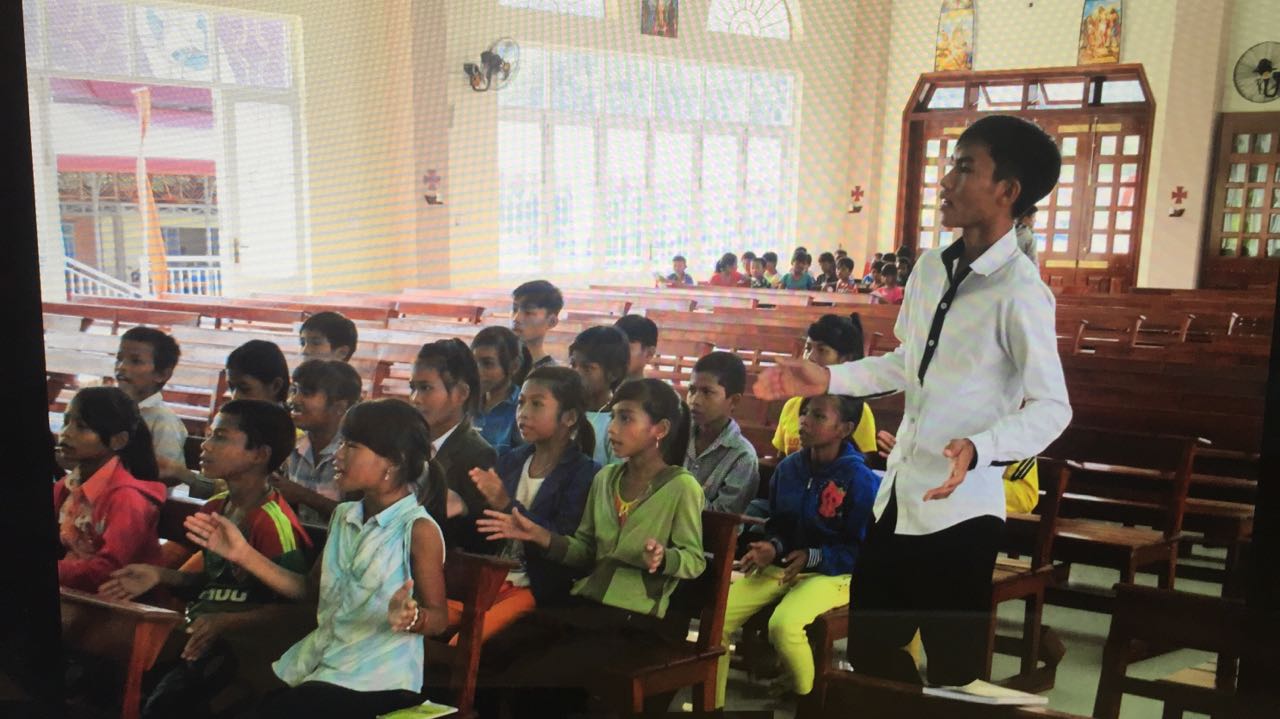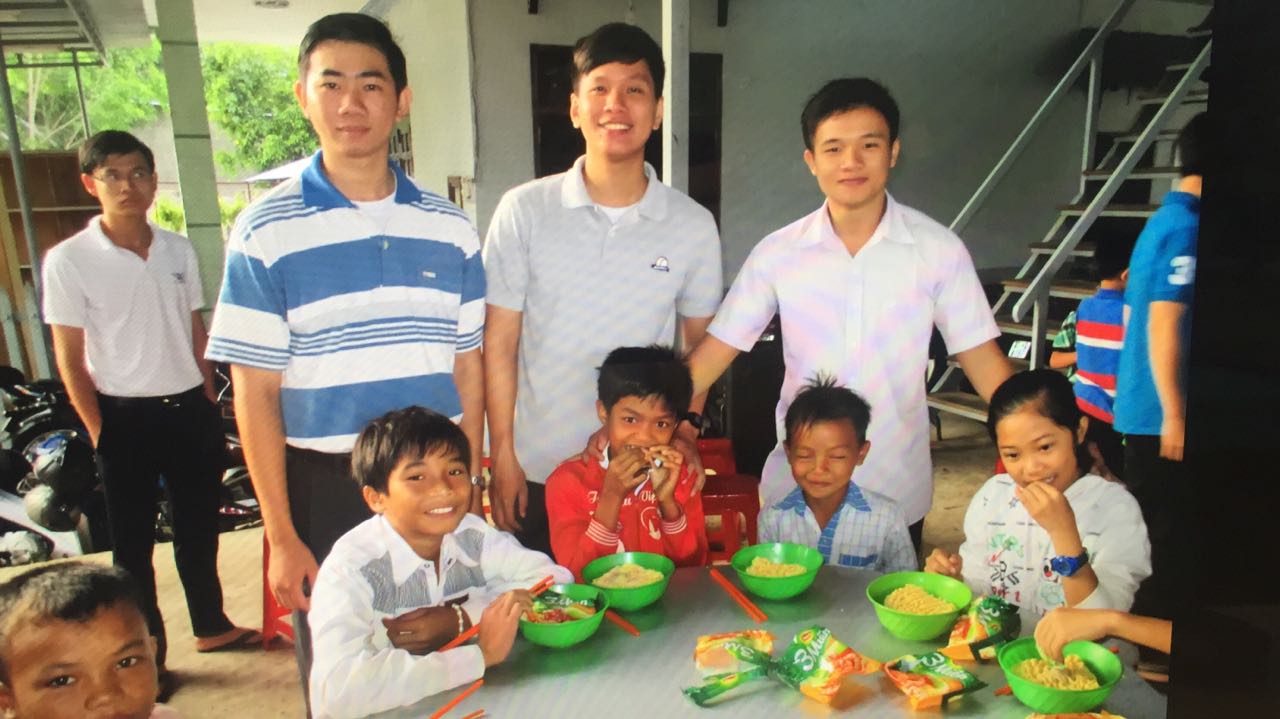 Visit the needy and the leper
In June 2019, we visited a total of 84 needy individuals and lepers. We handed a token of VND100 financial aid to each related family. The following photographs were taken during the mission work: